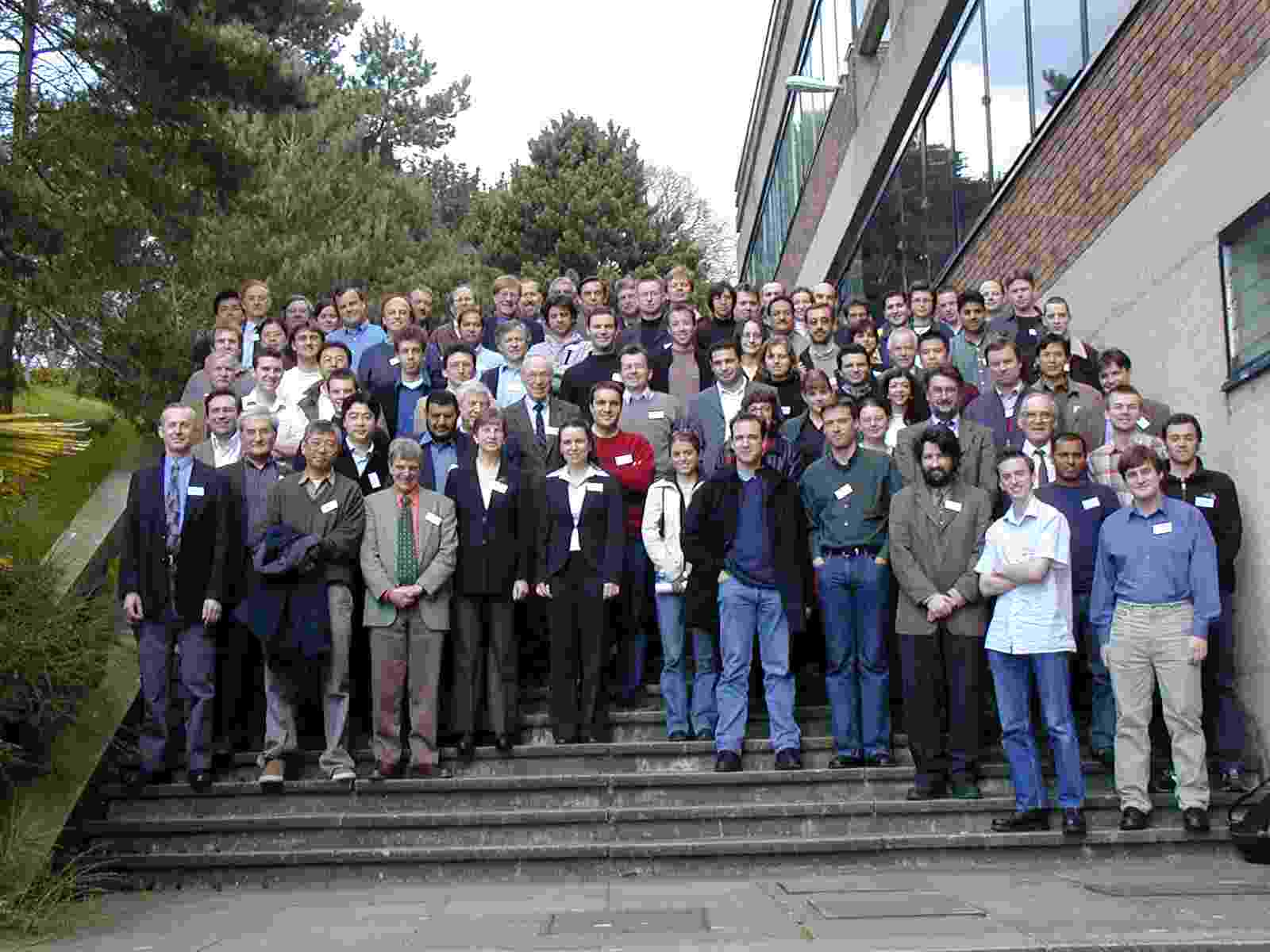 The conference photograph and updated conference handbook are now online.
This workshop was a joint meeting between the UK Diamond Research Network and the Network on Point Defects in Silicon and Silicon-Germanium.
Proceedings of the meeting are to be published in the Journal of Physics: Condensed Matter.
For further information on this meeting please contact Dr. Jan Evans-Freeman or Alison Mainwood.